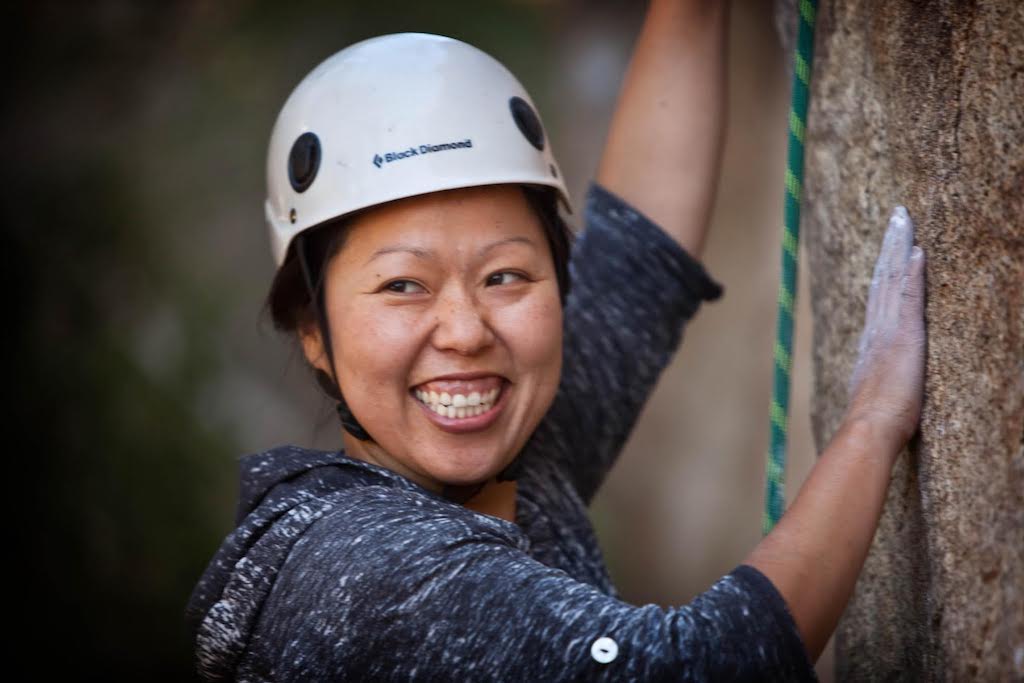 Lead DAREfully
This 3 month women's lead climbing workshop is an exciting blend of inner and outer adventures. We crafted this for women who want to grow their technical skills as a climber AND their ability to navigate the inevitable mental/emotional/spiritual challenges that arise when we're living a DAREful life.
---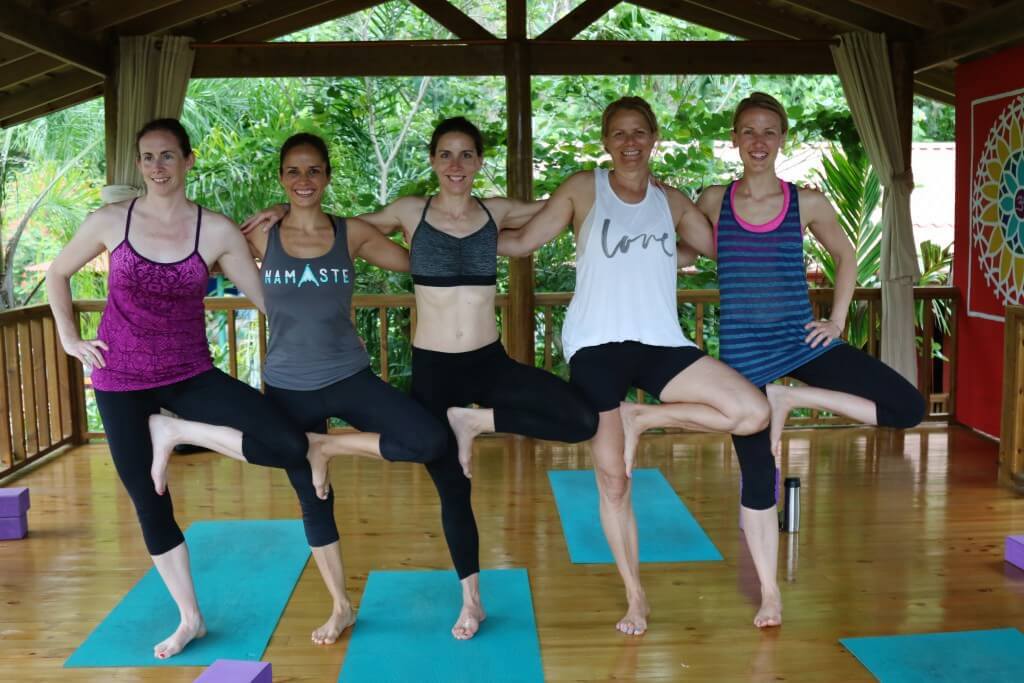 Be DAREful Retreat
Get away, slow down, reconnect with your natural joy and dance with the wise, wild woman that lives in all of us. Join us for a week of surf and yoga adventures, inner exploration and deep restoration at the Bodhi Surf School nestled in beautiful Bahia Ballena.
---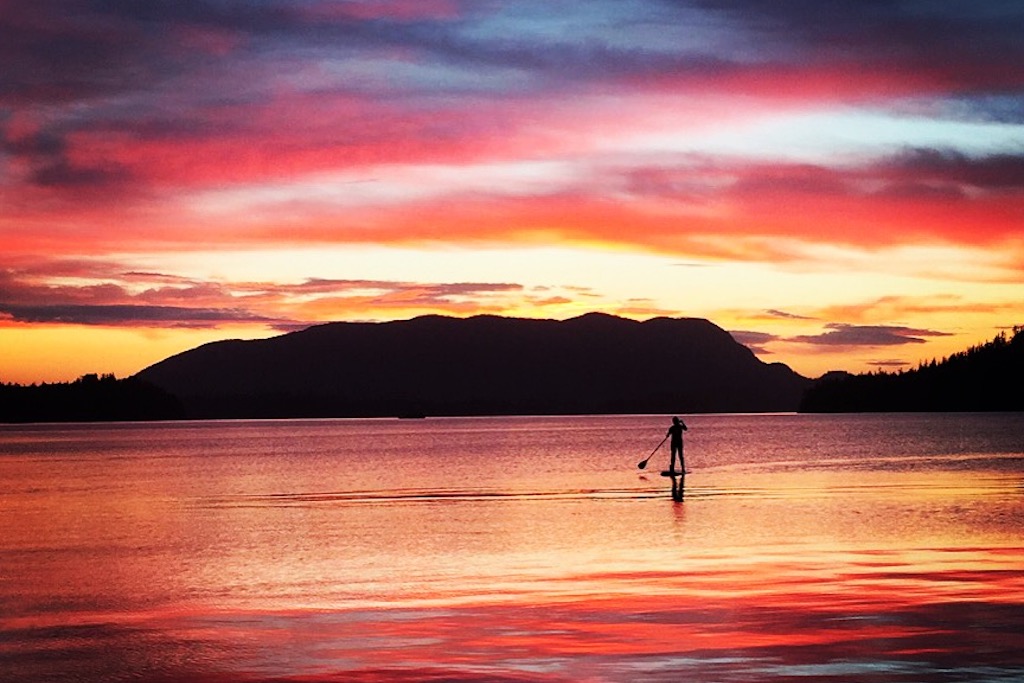 Inner Expedition Coaching
A unique experiment in conscious leadership guaranteed to support you in creating powerful results within your own life and organization. This is not a theory or a skill that you can learn in book… but a wild, intimate adventure designed to ignite the essential relationship between you and your "Inner Guide".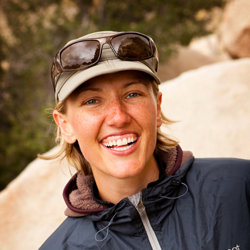 A Message from Jen
Thanks for stopping by to learn more about True North Adventures. The retreats and coaching we offer are powerful, experiential journeys designed to support our clients in slowing down and reconnecting with their own Inner Guides. Your life is YOUR adventure, and how you choose to experience that will shape your time here on the planet in a way that nothing else can.