I must have asked her the same question 5 times. "What does having Lyme disease ACTUALLY mean?" I repeated as I stared blankly into her eyes searching for some way back into the illusion of control. She was the first Doctor who finally offered some kind of answer, but I was so shocked and overwhelmed by it I literally could not absorb the information. This cannot be happening… this cannot be happening… how is this F*ing happening?!?
That was August. Right in the middle of our first 3-month women's lead climbing program. My 5 year old was about to start Kindergarten, we had a retreat scheduled in Costa Rica for November… it felt like an amazing path was starting to reveal itself and then BAM… I was lost in the wildest wilderness of my life.
Today is January 1st. It's been over 5 months, and I still find myself asking that same illusive question. This journey has literally broken me open over and over again. It has been deeply humbling, illuminating and excruciating. It has brought me to the edges of life in ways I could never have imagined, and yet somehow, I keep reconnecting to that deep knowing in my heart that this is not the end of the story.
Learning to relate to this "dis-ease" in a radically different way…
I've surrendered to the adventure of this and in the process, am learning to be IN my body and relate to this "dis-ease" in a radically different way. It is awkward at times… painful, dark and frustrating beyond words. And in other moments it feels heart opening, mystical and full of Grace. I've found refuge in the wisdom of mentors, practicing varsity level Self-care and the warm embrace of friends and family. I'm still uncertain of where this rocky trail will lead in the year ahead, but without a doubt, it is my own personal experience of the WE-story of shedding and transformation happening on a global scale.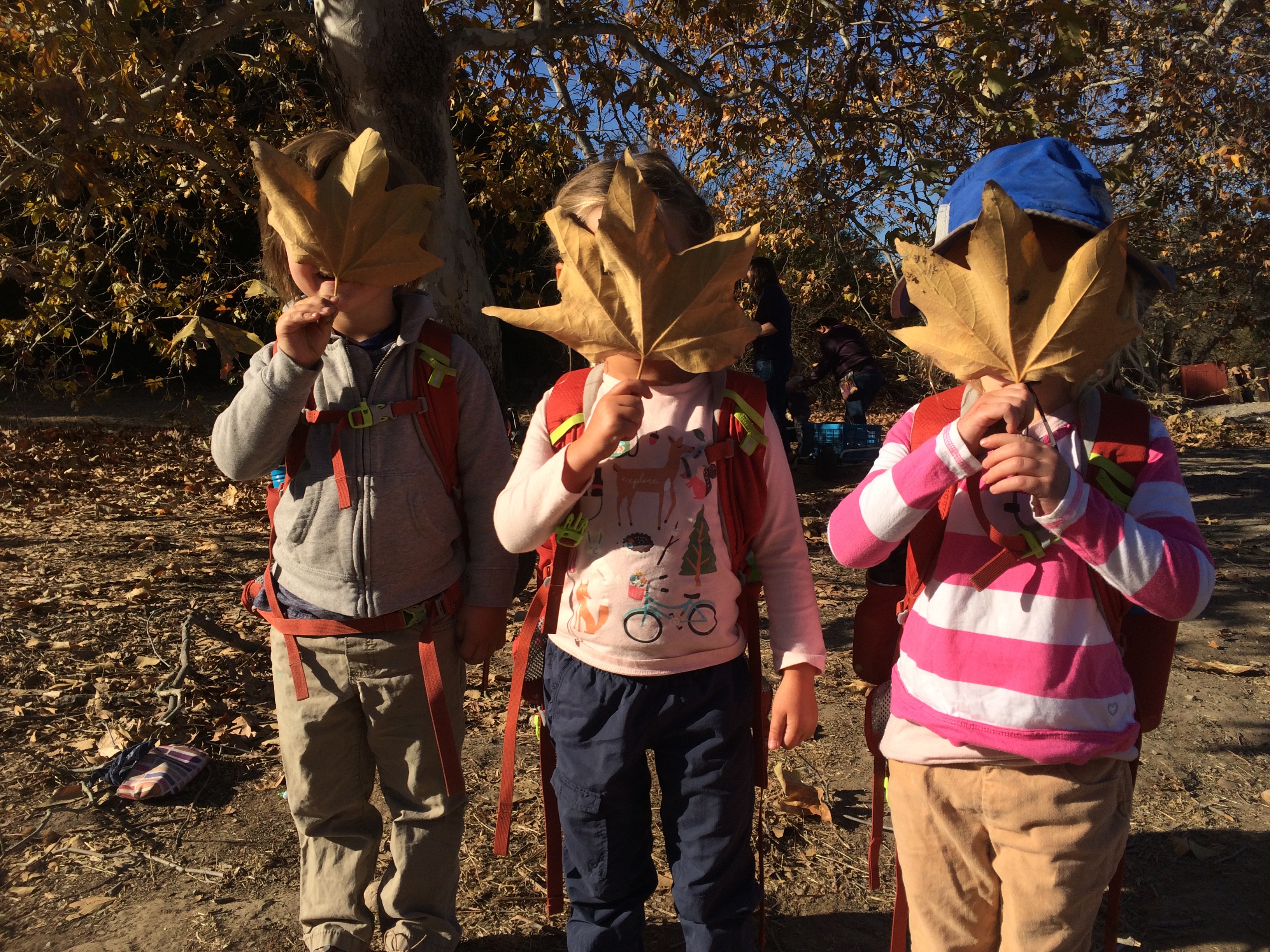 Hello, 2018.
So as we cross this threshold into the New Year, I wanted to reach out in deep gratitude and appreciation for all of the love, encouragement and generosity you've extended our way. Thank you for living DAREfully and for inspiring us to keep this dream alive. Believe me when I say I CAN'T WAIT to get back out there to play with you again soon. In the meantime, may you continue to choose LoVE, align with the wisdom of your heart and 'lose yourself in the sheer delights of being human.'
"It is easy to get lost in the pain and suffering that happens here… it may cause a soul to want to leave the body. The best way to call it back is to lose yourself in the sheer delights of being human. To let nature coax you back into your body. To feel the sand beneath your toes. The sun on your skin. The taste of Cacao melting on your tongue." Rise Sister Rise by Rebecca Campbell